How We Start.
When it comes to integrating your systems our process is simple but effective:
We start by arranging a time to talk to you either in person or via an online meeting to assess what you need, this is our Free Integration Assessment.

What systems do you have in your business?
Are there are any customisations that have been added to your systems?
What you are trying to achieve with your systems?
We need to know your plans and goals for your business.
Now we work out what can be done and how this may help you.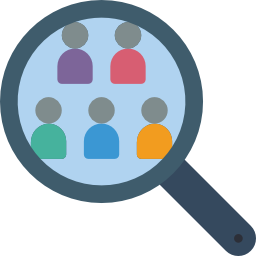 Implementing Integration in your business.
Once you've agreed with our recommendations – and of course we've provided you with a full rundown of the costs involved – we start working on your systems. After being in the industry for over 20 years, Convergence has built a team of experienced professionals that will be in communication with you every step of the way as we integrate your systems and help you build the business that you need going forward.
Every question you have is answered and every detail is handled at this stage of the process so the system we build does what you need it to do every time.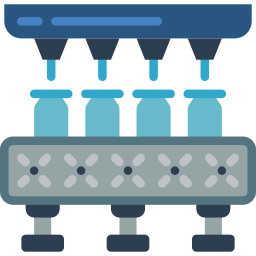 Supporting Your System.
After your Integrations are live and you have the eCommerce system that we have created our team stay with you working to handle any questions or issues that come up after our job has ended. With our online support system and knowledge base as well as our team we have the answers to your questions at the touch of a button or a phone call away.