When We Can Help.
As a business manager, when it comes to building a successful online business we can help you at three main stages in your development:
If you've decided to build a eCommerce business or you have a business and you want to start selling your products and services online, we can help you work out exactly what you need. We can even help you find a website developer to build your eCommerc website while we ensure the website is connected with all of your core business software systems such as your accounting, ERP, inventory management or CRM software etc.    
Maybe you have a site you love and it is doing well but you're getting frustrated by having to manually enter online sales transactions into your accounting or ERP software. Or your finding yourself double-entering product details and stock levels between your inventory management software and the website – over and over again. We can help integrate your new site into your business systems and make them work together, saving you lots of time and money.     
Of course you could have a website you don't think is working and you want to get it fixed. We can look at your systems and your website and direct you to someone who can help make your site work or build a new one that does.
Consulting
The first step we always take is to assess your needs and understand what you want to achieve. From there we work out what would produce the best results for your business. In fact, first step towards understanding what's involved and how to achieve a fully streamlined online business is a Free Integration Assessment. We strongly encourage all our clients to let us take them through this process, so click on the link and book one now.
Once we've established exactly what you need we create the plans and structures that will work best for your business. Every business is different and whilst there are some off-the-shelf solutions that work for some people some of the time, they don't fit every need and that is where our consultants come in. They will work with you to determine the exact best solution for your business.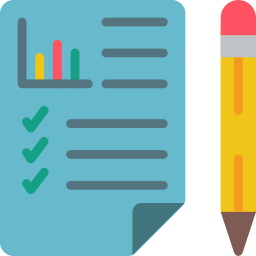 Software
We have our own integration software called CODI [Convergence Optimised Data Integration]. Essentially, it is a cloud-based system that acts as the middle man between your website and other business software systems. It's our "secret sauce" that enables us to easily connect to a wide range of "endpoints" or software systems using our ever-growing range of CODI Connectors.
If you want to find out more about CODI click here and read more.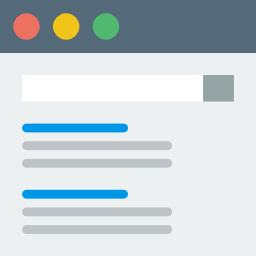 Support
After we've implemented systems in your business that will help you we continue to work with you just to make sure that you get the best result out of your new eCommerce system and it does what we promise.
We wouldn't have been business since 1997 without a long list of happy clients and we know the best way to maintain happy clients is to partner with them in building their business.
Essentially we build and integrate an amazing eCommerce system for our clients and then back them up so they have the safety they need to go ahead and grow.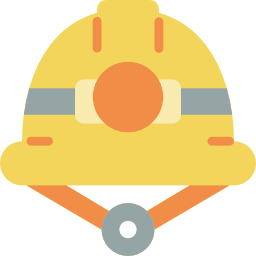 Web Developers
We partner with Web Developers across New Zealand and Australia in helping them get the best results for their clients. As the Internet grew and software became more and more specialized it became obvious to us that it was going to take specialties and focused skills to be able to help each and every eCommerce business achieve their goals.
If you're working with a client that needs to integrate the site that you are building or have built for them into the rest of the systems in their business contact us now and we can show you how we can work with you to get the best outcome for your client.