Support
When we have finished integrating the systems throughout your eCommerce business our job doesn't finish there.
We support you and your team to get the best out of our work.
You can:
Check out our Knowledge Base to help you solve your question at any time.
 Send an email to our support team.
Call us and we can help you with your urgent enquiry.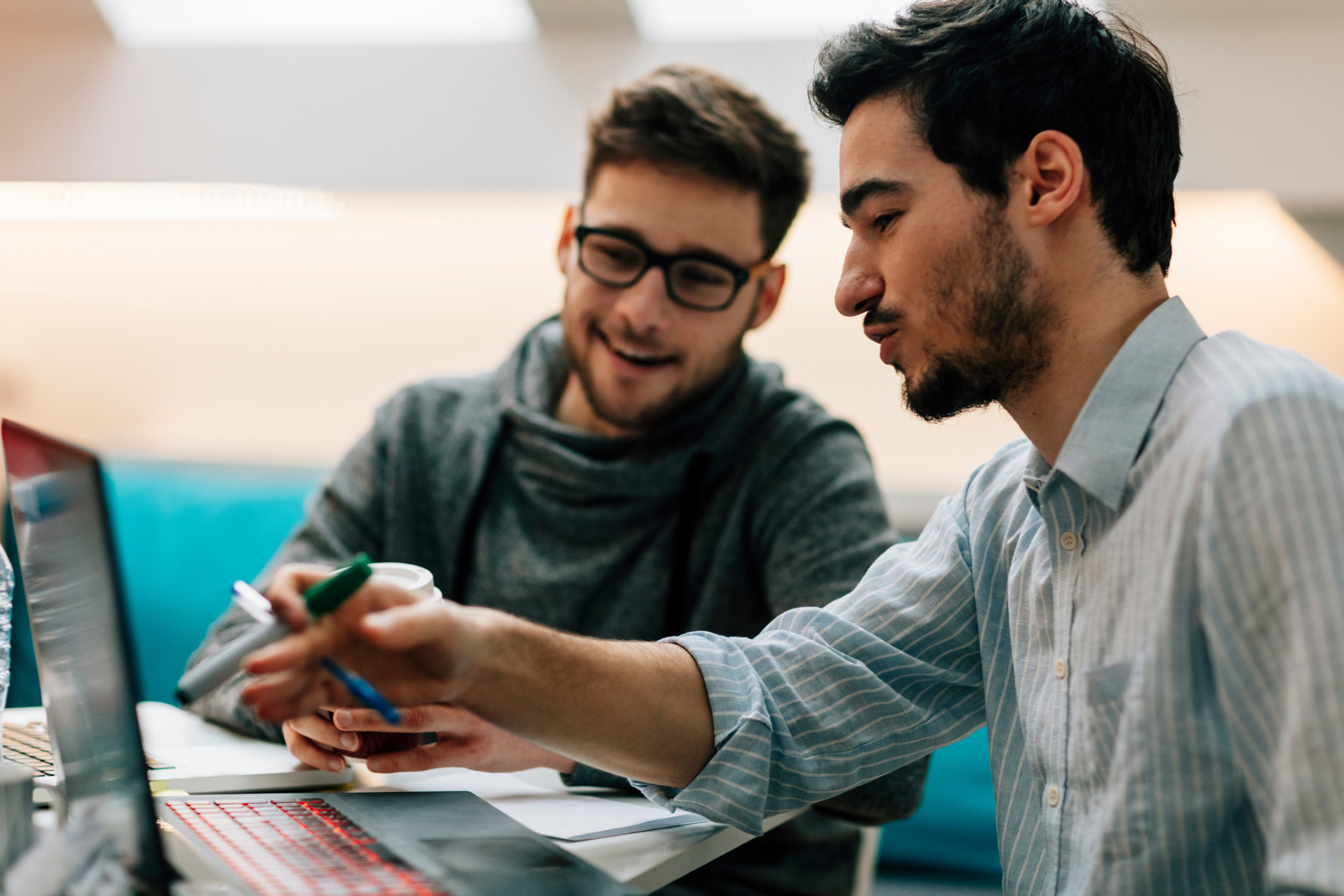 Our Support Team is here to help
If you are an existing customer and require support with any aspect of your eCommerce integration, please feel free to log a support ticket through our online helpdesk [see below].
If you require urgent assistance, please ring 0800 CONVERGENCE [266837]. From outside New Zealand, please dial +6495252611 and select technical support.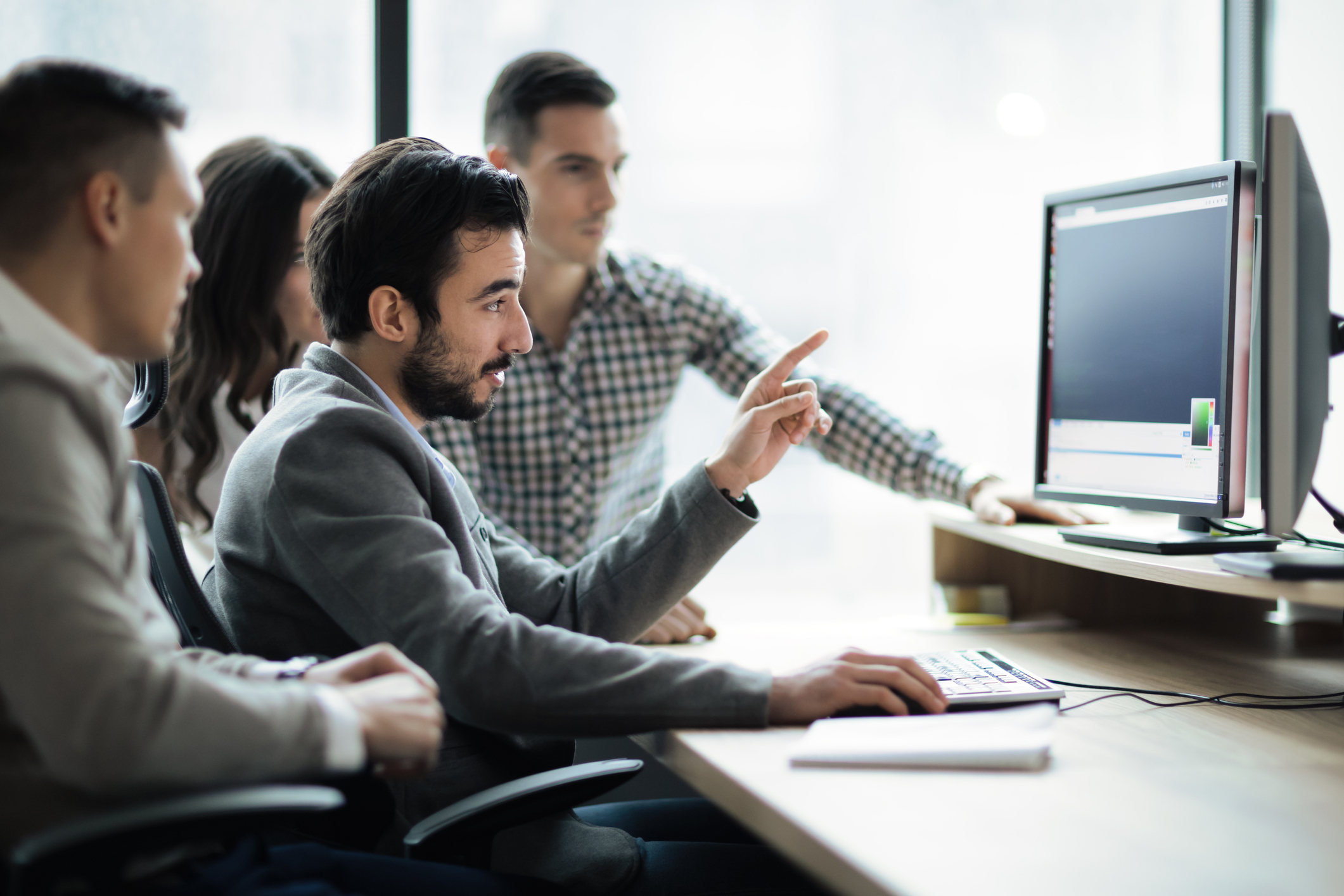 CODI Knowledge Base
This KB is for developers, who are writing their own scripts to push/pull data between CODI and an eCommerce website and contains API reference, guidelines and code samples.
To access the KB, please login on the left or if accessing the KB for the first time, click "Sign up with us" on the right and enter your details in the following screen. You will receive a verification email and be asked to set a password for future access. Once you have completed this process you can access the KB.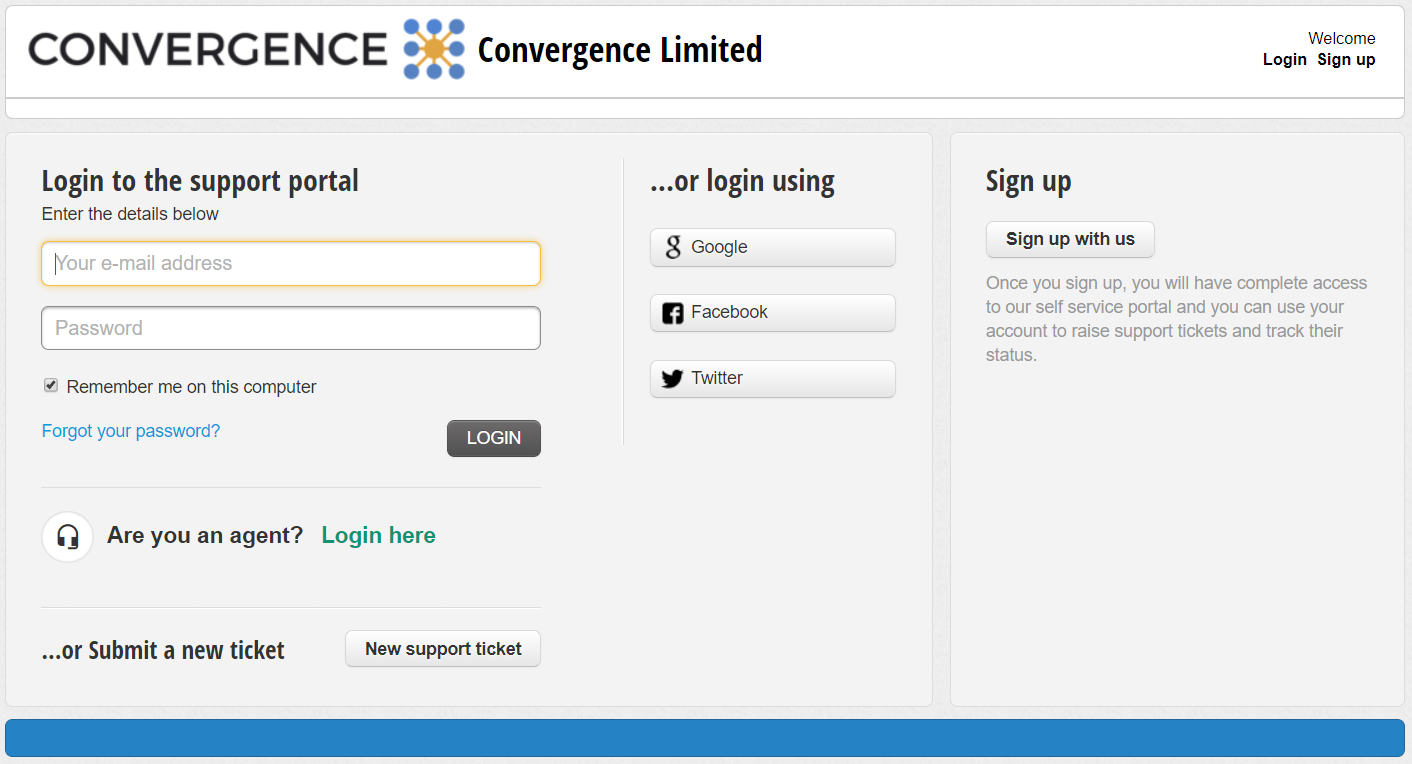 Give us your feedback
We strive to deliver the best customer service as we work through the resolution of the technical challenges you bring to us.
The best way for us to continuously improve is to get your feedback.
So, positive or negative, we'd love to hear from you. Once a support ticket is resolved, you will receive a brief survey email. Please let us know how we did and give us any feedback you feel is appropriate.
Thank you in advance!